#MCOFoodieTip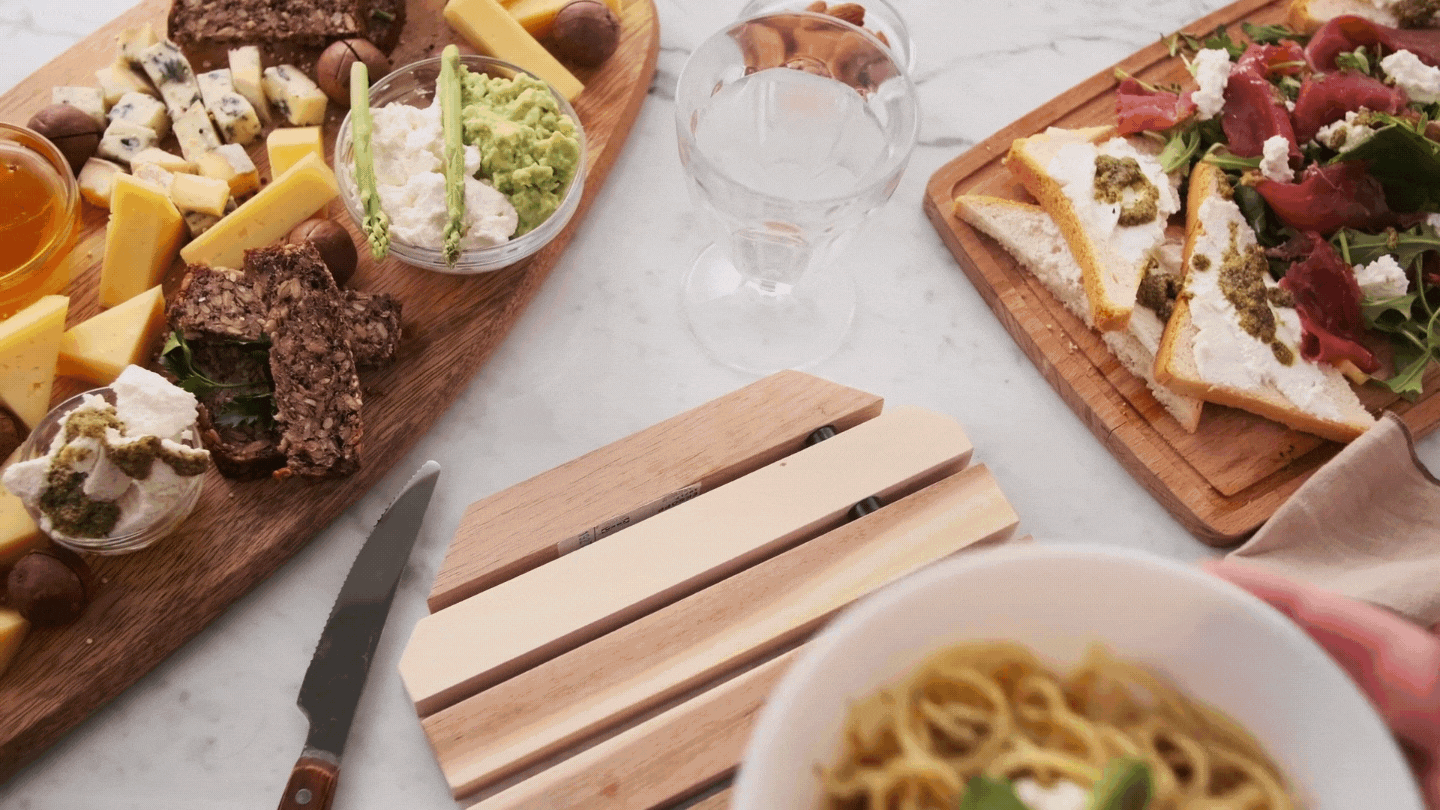 Whether you're looking for inspo for that perfect dinner, or for Happy Hour – you've come to the right place.
Welcome to #Mcofoodietip with weekly foodie tips and mouthwatering recipes from appetizers, dinner favourites to desserts. We aspire to make this a seamless experience for our foodies and all foodie tips featured on our Instagram will be added to this blog. Any special ingredients that are used in our recipes can be found right here at Market & Co. So put on your chef's hat and enjoy the art of culinary!
Brunch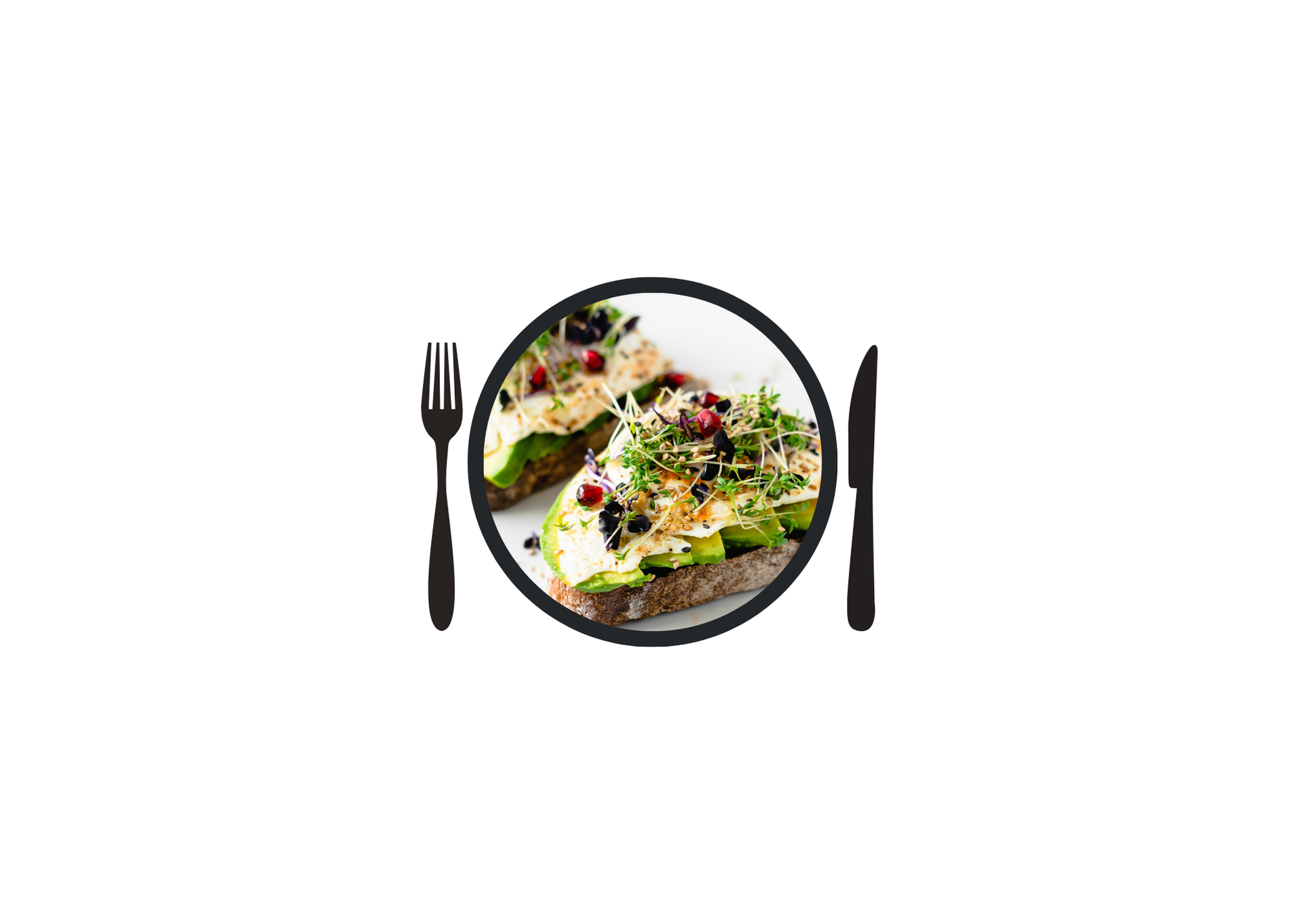 Avocado Toast
#Mcofoodietip: A good day starts with an avocado. Level up your avocado toast by adding cranberries and microgreens – plus freshly made sourdough bread by Our Farm Breads.
Appetizers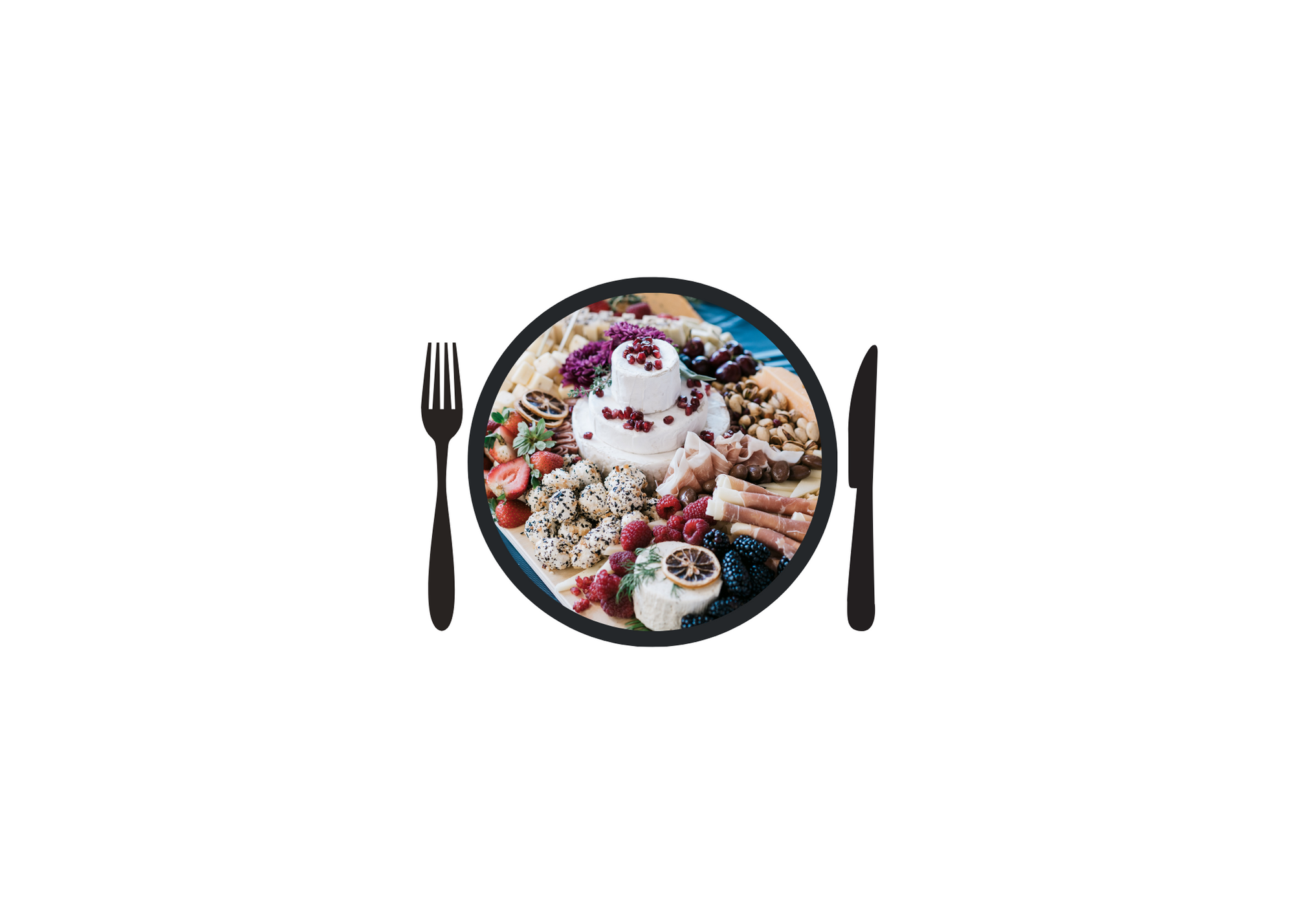 Perfect your charcuterie
#Mcofoodietip: Craft the perfect charcuterie board with artisanal meats and cheeses from Superior Meats. Give these pairings a try for your next board: Prosciutto and Parmesan,  Salami and Gouda, Soppressata and Havarti.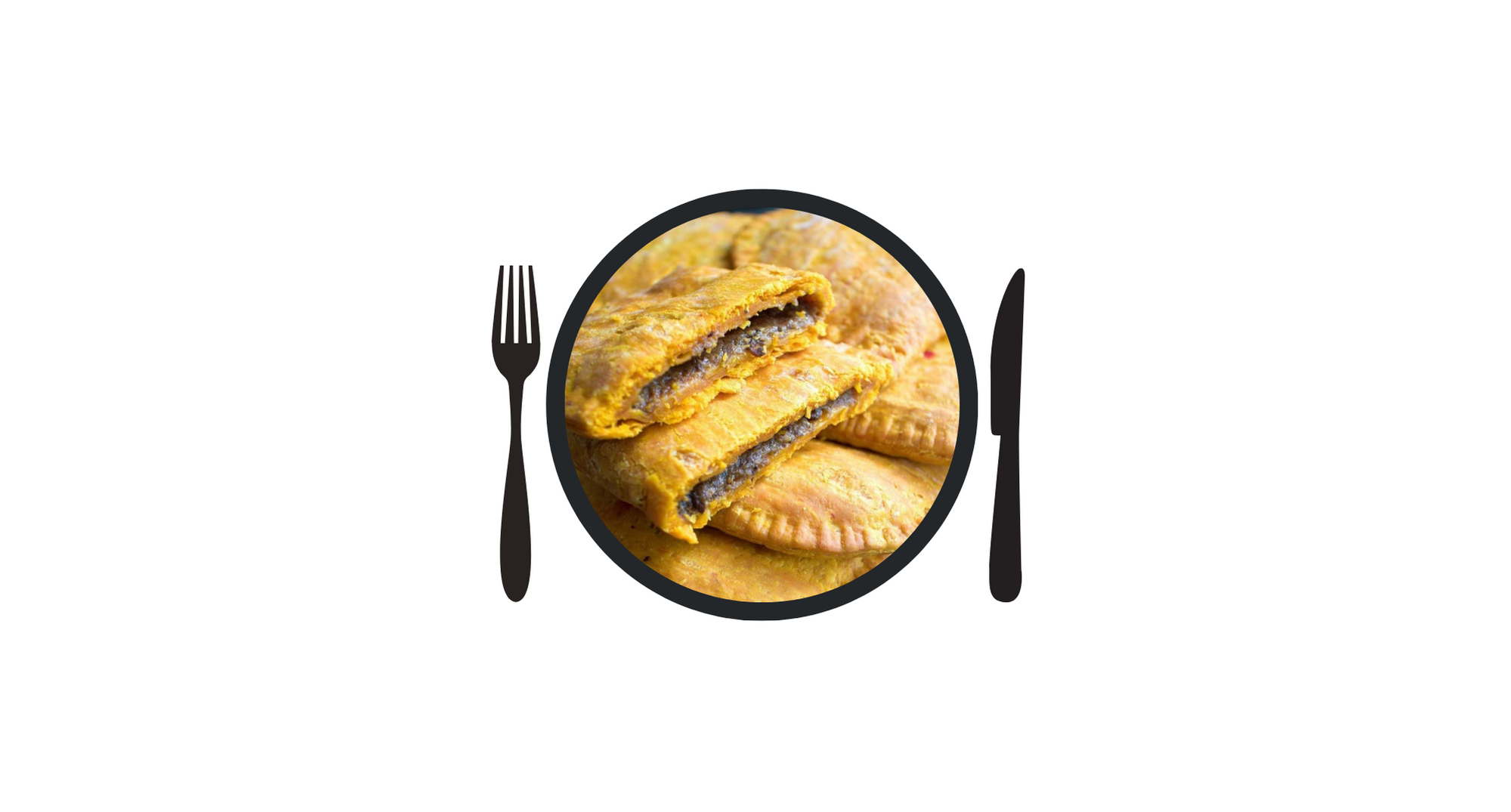 Patties for days
#Mcofoodietip: Did you know that you can purchase frozen Jamaican patties from Patties Express? Frozen patties bake at 370° for 21 minutes. Stock up on patties for quick snacks (or meals!) during the week.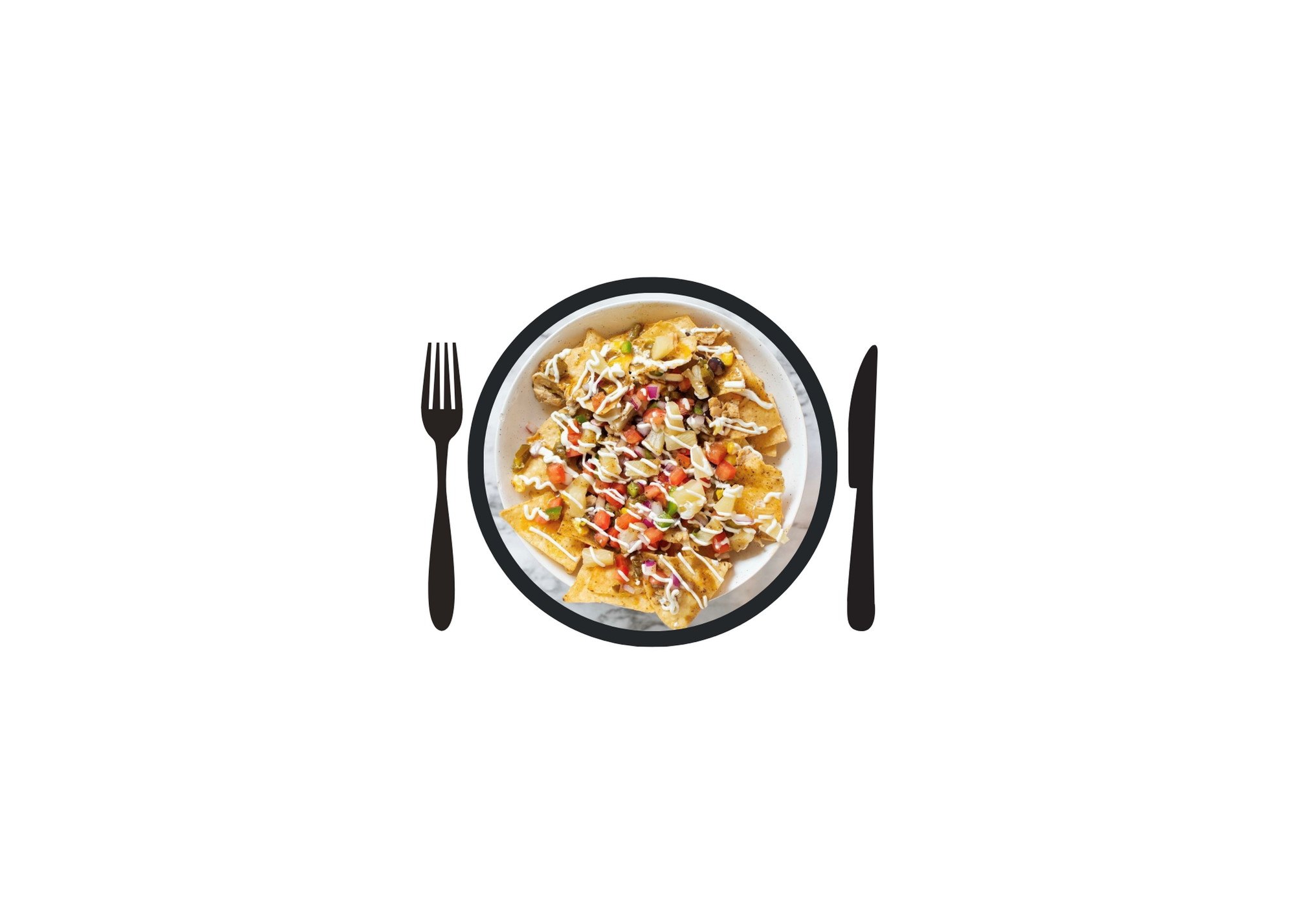 Nacho Fiesta
#Mcofoodietip: Elevate your game night or movie night snacks with Jerk Chicken Nachos from Craft Chippery's take-home kits. They provide you with everything you need to make your nachos at home.
Recipe: 
– Pulled Jerk Chicken
– Tex Mex Cheese
– Corn
– Black Beans
– Pineapple
– Jalepeno
– Fresh Pico De Gallo
– Sour Cream
Ingredients: 
Add Craft Chippery chips to a pan, Jerk Chicken on top, and add all ingredients evenly. Drizzle with sour cream.
Drinks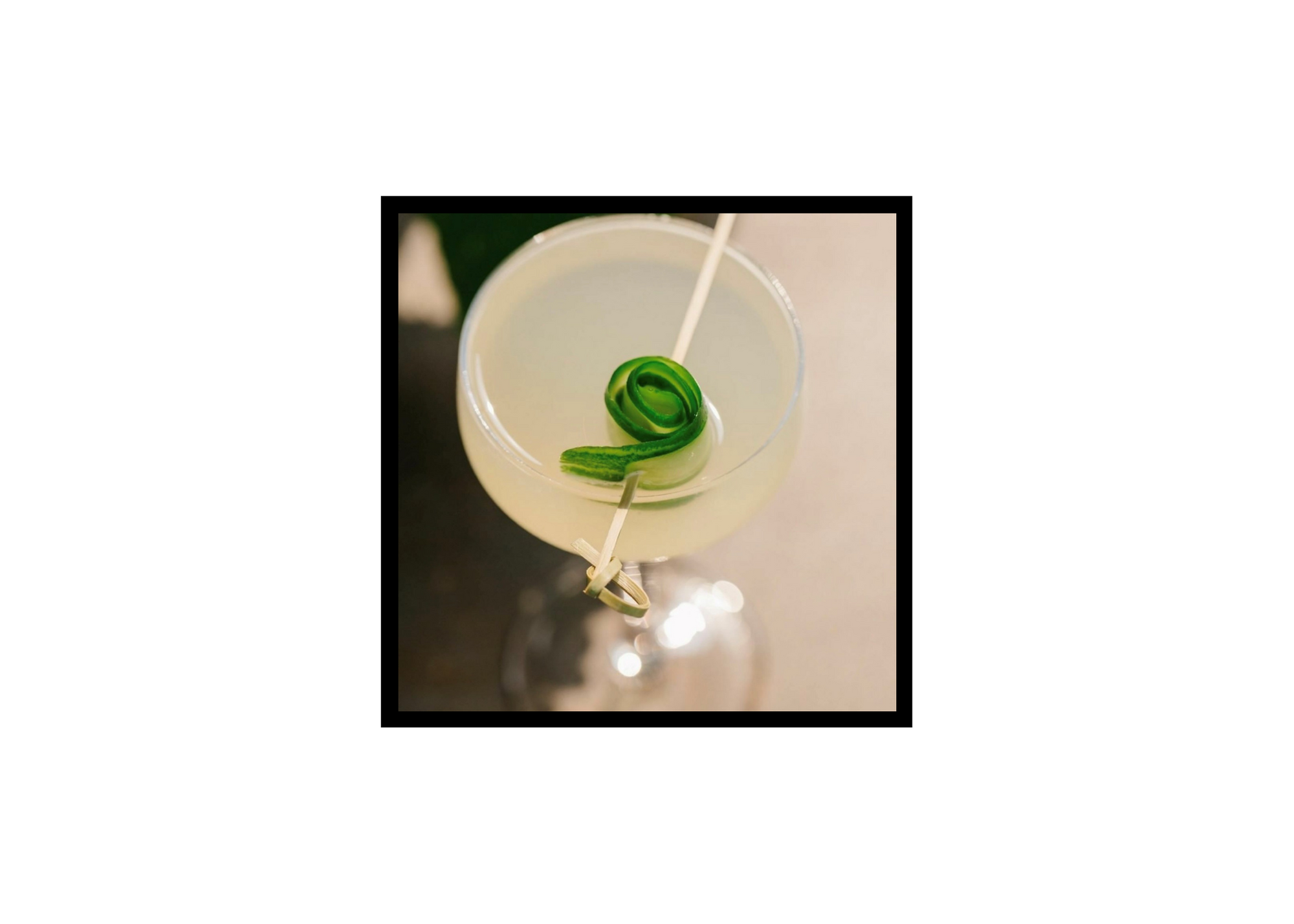 St. Patrick's Day Cocktail
Courtesy of The Wine Shop, here is fun recipe to try on St. Patrick's Day – or any day if you're craving a green refresher. Find all simple syrups and spirits at The Wine Shop.
Recipe:
– 1.5 oz Wayne Gretzky Muscat Spirit
– 1.5 oz Wayne Gretzky Basil Simple Syrup
– 1 oz Lime Juice
– 6 dashes of Wayne Gretzky Signature Bitters
– 5 slices Muddled Cucumber
Instructions: 
Add all ingredients except one cucumber slice to a shaker. Muddle, add ice, and shake until chilled. Double strain and garnish with remaining cucumber wheel on side of glass.
Dinner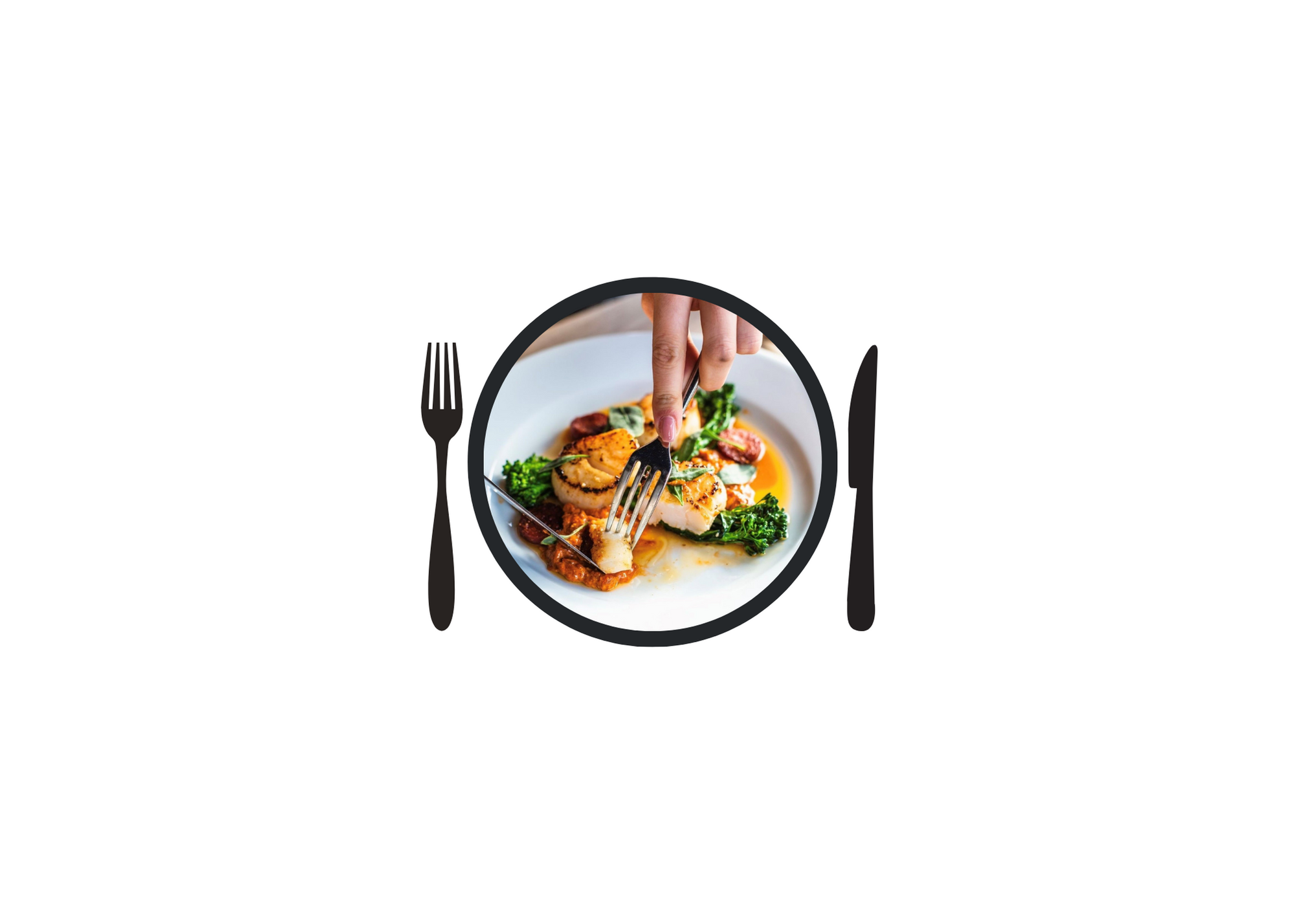 Sizzling Scallops
Scallops for dinner tonight? Yes please! Our #Mcofoodietip of the day is how to cook the perfect scallops in just 2 easy steps from Pier 87.
First, pat your scallops dry and let them sit for 10 minutes before cooking. Next, wait to add the scallops until the pan is extremely hot. Add roasted butternut squash and an apple salad on the side and you've got yourself a fantastic dinner.