Vince's Market is widely known in the community for fresh, local, quality ingredients. In this blog, Vince's Market is sharing you helpful tips to create bold, flavourful and healthy salad recipes!
Salads are meant to be fun, bold and experimental because there are no set rules to the ingredient list. You can pair ingredients that complement one another, or, pair ingredients that may have different flavour profiles (ex. Apple and Kale)!
Keeping your salads to 5 toppings in total is key. If there are too many ingredients, your base of greens won't be able to stand up to the weight of what you add on top.
Greens
Aside from your typical selection of lettuces, arugula, baby spinach, baby kale and a variety of sprouts (Ex. Mustard, Pea, Radish) make great additions to any salad base because their textures pair up well with heavier salad dressings. Fresh herbs such as dill, mint and cilantro are also great options to add into your salad as they will add a hint of subtle, but bold, flavour.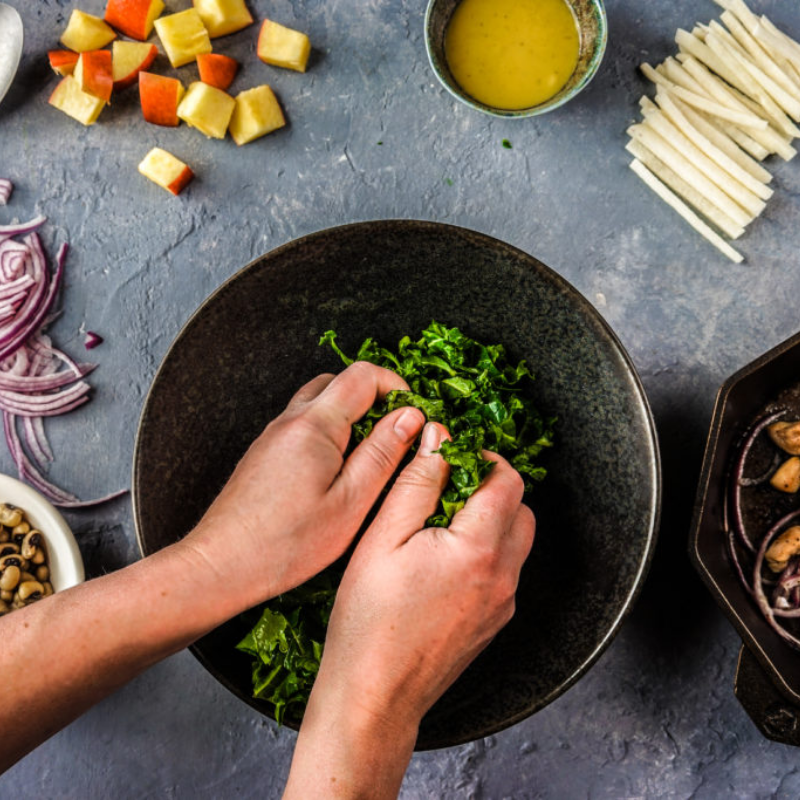 Fruits and Vegetables
Fruits can be sweet or tart, juicy or firm, they are packed with flavour and nutrients. Great fruits to add into your salad are: Berries, cherries, citrus, pomegranate seeds, tomatoes and avocados.
When it comes to vegetables, consider ingredients like corn, beets (roasted or pickled), snow peas, fennel, bean sprouts, or even capers. Each have their own flavour profiles that work harmoniously with one another (ex. Corn and Picked Beets).
Proteins
There are a variety of protein options to satisfy different diets and lifestyles. Great cheese options include: Goat cheese, blue cheese, parmesan, bocconcini, or even Sheese if you're looking for a vegan, dairy-free option.
Add meats like chicken, beef, tuna, salmon, eggs, or bacon to give yourself a healthy boost of protein, making it more of a meal in a bowl.
If you're vegetarian or vegan, fear not! Tofu can be dressed up with delicious sauces or left plain. In addition, a variety of beans like black, kidney, or chickpeas can add creaminess and crunch to your salad.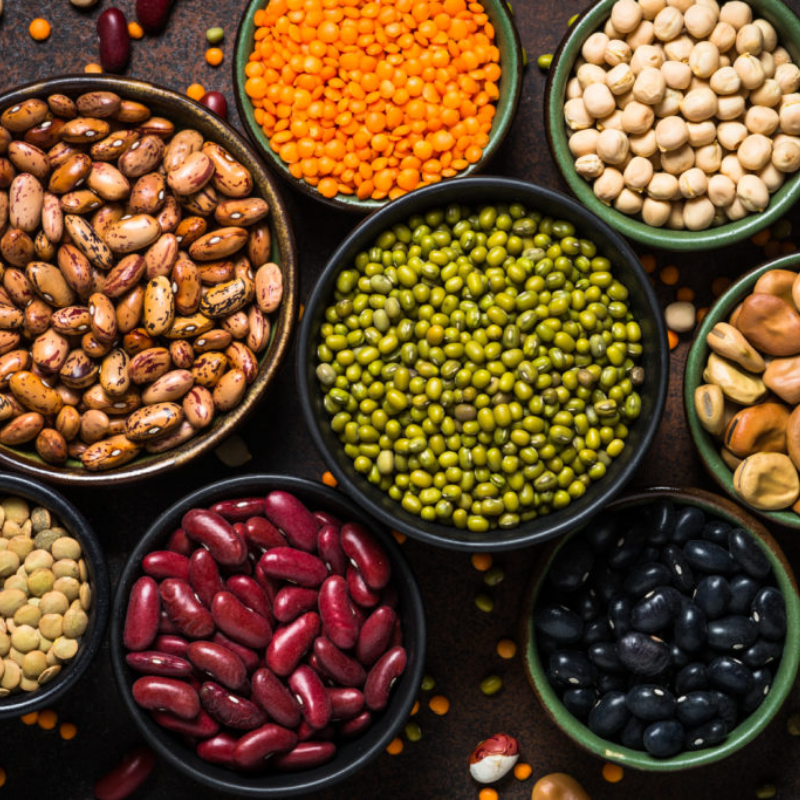 Dressings
Choosing the right dressing is just as important as choosing your ingredients.
Lastly, have fun with crunchy croutons, nuts, seeds, or tortilla chips for a satisfying last touch. The key to a delicious, flavourful salad is balance!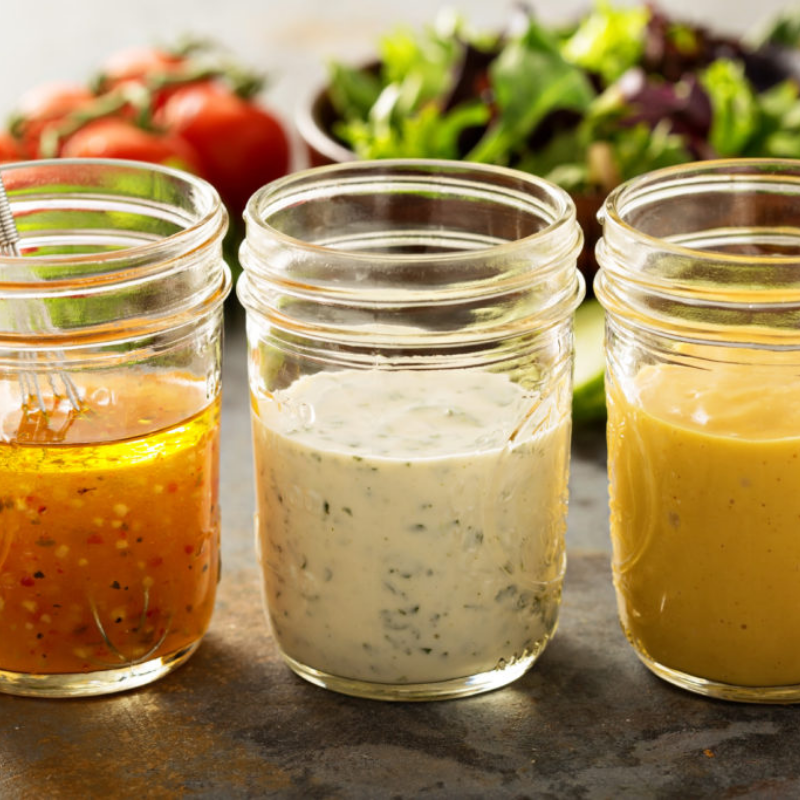 Vince's Market is located inside Market & Co. Stop by today to get your fresh ingredients!